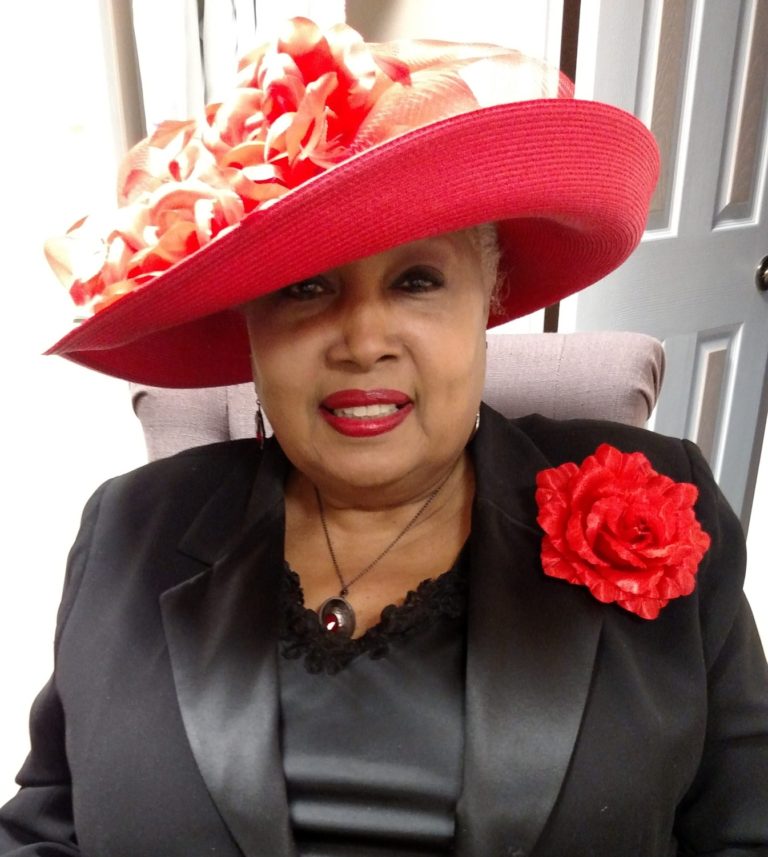 Bishop Thomas E. Brown, Sr. and I founded the Mt. Sinai United Christian Church more than 30 years ago. We began with much faith, fasting, and prayer. It is remarkable how God has blessed us over the years. Mt. Sinai is here to empower its people to reach their highest potential. God has enabled us to become strength to those who have experienced hardship in their life. Most importantly, Mt. Sinai has become the platform for positive change.
I am proud of the years my son, Bishop Victor A. Brown has served the Mt. Sinai congregation.
May God continue to bless us as we seek to be a blessing to the people of Staten Island and all those who choose to browse this web-site.
Respectfully yours,
Minister Val Jean Brown-Moore