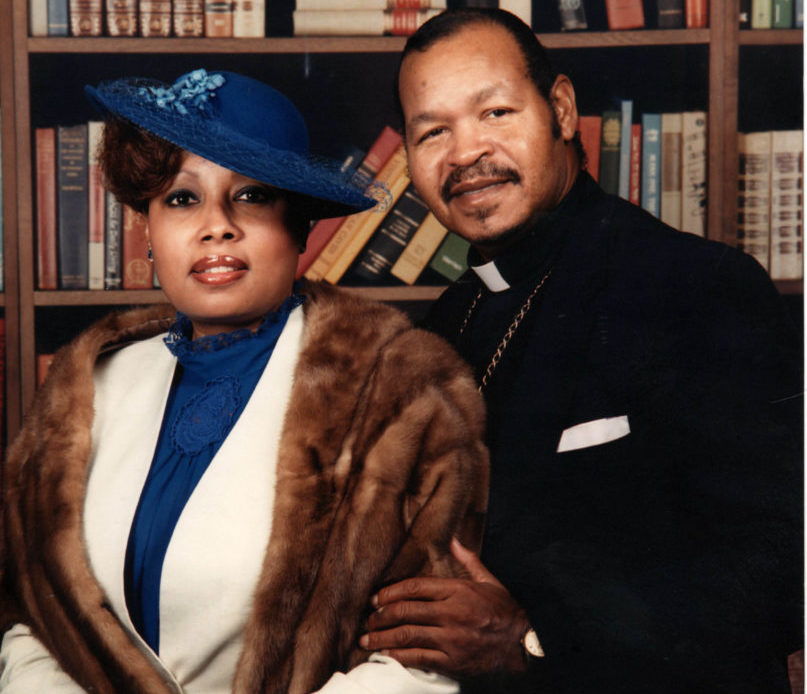 How it all began
From its inception in 1981, Mt. Sinai United Christian Church has been committed to the work of holistic ministry. As a progressive church, Mt. Sinai strives to match need with a comprehensive ministry on every level. Mt. Sinai's mission statement with respect to ministry is couched in Luke 4:18-19 and it states:
18. The Spirit of the lord is upon me, because he hath anointed me to preach the gospel to the poor; he hath sent me to heal the brokenhearted, to preach deliverance to the captives, and recovering of sight to the blind, to set at liberty them that are bruised,
19. To preach the acceptable year of the Lord.
Using the Scripture as our divine authority, we challenge the presence of racism, sexism, classism and any other form of oppressive behavior, which impedes upon God's will for our liberation.
In the words of St. Augustine, "The church is the hospital for sinners and not a hotel for saints." Mt. Sinai is a Spiritual Rehabilitation Center, where broken lives are mended and where hurts are healed. It is a place where the downtrodden and the destitute can find a friend. It is a place where one can experience the joy of salvation and the love of God as it emanates from the heart of those who come to worship and praise.